Donner Lake Triathlon Sponsors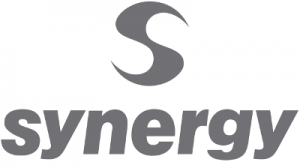 Donner Lake Triathlon welcomes Synergy as our Official Wetsuit and Triathlon Gear provider. Check out their lineup of wetsuits and other swimming gear. Use the code BIGBLUE30 for a 30% discount!
DLT welcomes Tiger Balm! Recover from pain faster
with Tiger Balm 
Whether you're a world-class athlete or just a weekend warrior, you can trust
Tiger Balm for proven, pill-free pain relief. Made from a blend of herbal ingredients, it's the safe, smart way to beat pain at its own game.
Donner Lake Triathlon welcomes SUNSKI Polarized Sunglasses made out of recycled plastic that come with a lifetime warranty. Meant for you to look good and feel good while playing outside. Proud Members of 1% for the planet. Snag some new sunnies (did we mention…lifetime warranty) by clicking HERE
Pacos is the premiere bicycle shop in Truckee, California.
Be sure to check them out for all your cycling needs!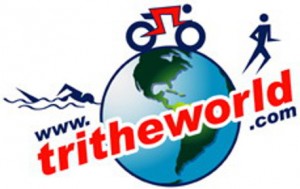 Tri the World Travel is the Endurance Athlete's Travel Agency. We are licensed travel agents, who race sprint to Ironman and 5k to marathon distances, who have traveled to over 30 countries and all 50 states. We understand the needs of the traveling athlete and are here to take your racing experiences to a whole new altitude. Click here!