Donner Lake Triathlon Sponsors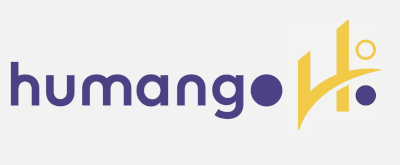 Humango™ is a unique platform designed to improve athletic motivation and performance.  It offers truly custom-made training plans that through the power of AI adapt each day to unleash your best athletic self. Whether you're an elite athlete or training for your first race, Humango™ will help you train more efficiently than ever before.
Even better, it will make regular exercise fun again.
We welcome RUDY Project as our official Eyewear and Helmet Partner. Please take advantage of your 25% off sunglasses, helmets and other accessories.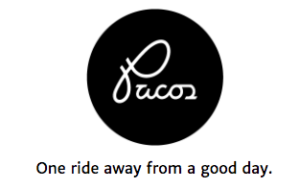 Pacos is the premiere bicycle shop in Truckee, California.
Be sure to check them out for all your cycling needs!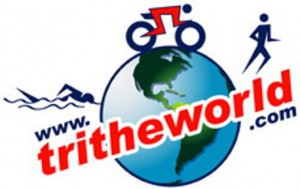 Tri the World Travel is the Endurance Athlete's Travel Agency. We are licensed travel agents, who race sprint to Ironman and 5k to marathon distances, who have traveled to over 30 countries and all 50 states. We understand the needs of the traveling athlete and are here to take your racing experiences to a whole new altitude. Click here!